Are you earning as much as you would like?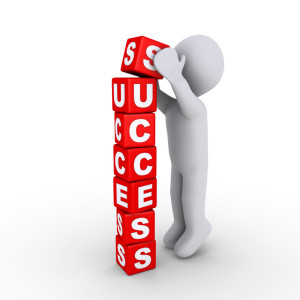 Are you in the sales industry and are you tired of working hard and still not hitting your sales goals? Or maybe you just started in the industry and you have a great product(s) to sell but you just don't know how to sell or you have a fear of selling?
What you need is a new perspective and you need support!
How would your life be different if you could tap into your full potential and make sale after sale after sale? What if you could have and accomplish everything you want in your sales career?
No matter where you are in sales, or whatever challenges you are facing each and every day, there is always room to better yourself and to learn new skills that will help you in achieving your sales goal.
As a Success Coach it is my goal to help you uncover your true potential and help you through whatever challenges you are facing. You will get the personal support, the step-by-step guidance, accountability, and resources to help you get to where you want to be in the easiest, and quickest way possible.
More than ever, individuals in the sales industry are struggling with not having enough leads or having too many unqualified leads, not able to achieve their sales goals, and losing out on opportunities. Because of such struggles, many sales people, sales managers, and companies turn to sales coaching as a solution.
The reason being, according to the ICF – International Coaching Federation, the average company can expect a return of 7 times the initial investment in coaching.
Many sales managers, sales leaders, or up-lines simply don't have the time to coach their sales teams, or they aren't sure what sales coaches are supposed to do, and they may not have the tools and resources that can help them in training their staff effectively.
What is Sales Coaching?
Sales Coaching can help you make your business or sales career what you want it to be and you will learn different techniques that are co-created and tailored to your needs, strengths and interests with one goal in sight, increasing your sales results and taking your sales career to the next level.
You probably wonder "What do I need a Sales Coach for, what can a Sales Coach do that I can't do to help myself?"
You would be surprised about how many people seek the help of a Sales Coach, they seek help for different reasons, including (but not limited to) learning new strategies to generate more leads, overcome the fear of setting up appointments or making phone calls, they might want to learn the proper sales process and how to close with more confidence and ease, or they might want to become better in handling objections, etc. However, the main reason and the greatest benefit they get out of working with a Sales Coach is, the type of life they will e able to live once they increased their sales results and won't ever have to worry about money of job security ever again.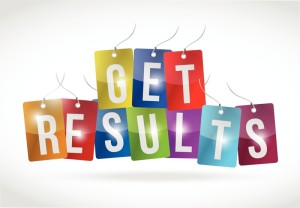 You don't have to be a complete novice in sales or struggling in sales to be working with a coach, even sales people who are already doing very well in their sales career choose to work with a coach not only because they may want to learn additional strategies to increase their sales results but also because a coach holds them accountable and motives them whenever they feel like taking a step back or taking it a little slow.
Everyone in the sales industry can benefit from working with a Sales Coach to help them achieve their goals.
Results of working with a coach
I am trained in cutting edge sales and coaching skills to help you acquire the needed selling skills that will help you achieve your sales goals.
When working together:
You will acquire the right mindset to become a Sales Superstar

You will start taking more effective and focused actions immediately

You set better goals that are based on what you really want for your sales career

We will tailor solutions to your specific problems

We will define and discover any challenges that are holding you back

I will support you with the skills you find difficult to acquire

I will hold you accountable and motivate you to go out and do the things you should be doing to reach your goals

I will make sure you achieve your Sales Success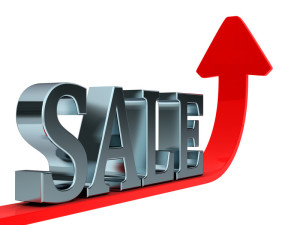 How Sales Coaching to increase sales results
Sales coaching can help address the important questions:
Are you in it to win?

What skills do you need to improve in to make things happen?

What systems can you put in place to generate more leads?

What strategies can you apply to increase your results?

What action steps do you need to take to reach your goal?

Why do you do what you do?



Become Successful!
In order to become successful in the sales or network marketing industry you must get yourself to:
Stop acting and sounding like just another "sales person"

Learn and start using a powerful sales process

Implement Sales SYSTEMS

Begin to think like a Sales Superstar

Master sales strategies and techniques

Make learning new sales skills your No. 1 priority

Take MASSIVE ACTION
Share Your Experience
To gain a better understanding of the challenges individuals in the sales industry have to face, the sales skills and behaviors they required to succeed in today's marketplace, please share your the experienced you gained from being in sales. To answer the short questionnaire simply click HERE!